NISSAN TIRE PRICE MATCH*
When you buy Nissan tires in Canton, you can be sure you're getting the Nissan tires that your vehicle requires. What's more, Mears Nissan will price match any eligible competitor quote on select tires for Nissan vehicles, including qualifying wholesale clubs. Our tire specialists will make sure you hit the roads of Canton with tires that'll enhance the performance, safety, and fuel efficiency of your vehicle for a competitive rate.
COMPLIMENTARY TIRE ROTATION*
Similar to alignment, consistent tire rotation can also help your tires last longer and prevent uneven wear. Tires wear differently depending on the position they're in, which is why rotating them helps distribute wear more evenly among all four tires. Tire rotation helps your tires maintain a more even amount of tread, and prevents the need for emergency Nissan tire repair or replacement. This leads to a smoother and more comfortable ride through Canton and Perry Heights. Regularly rotating your car's tires can protect other elements of your car as well, such as the brake system, wheels, axles, wheel bearings, and suspension components.
*Certain restrictions apply.
Schedule Service
CHOOSE FROM THE BIGGEST BRANDS
ROAD HAZARD COVERAGE
CHOOSE FROM THE BIGGEST BRANDS
ROAD HAZARD COVERAGE
WHY SHOULD YOU HAVE YOUR TIRES ROTATED?
ARE YOUR TIRES TELLING YOU SOMETHING?
IMPROPER INFLATION
POOR ALIGNMENT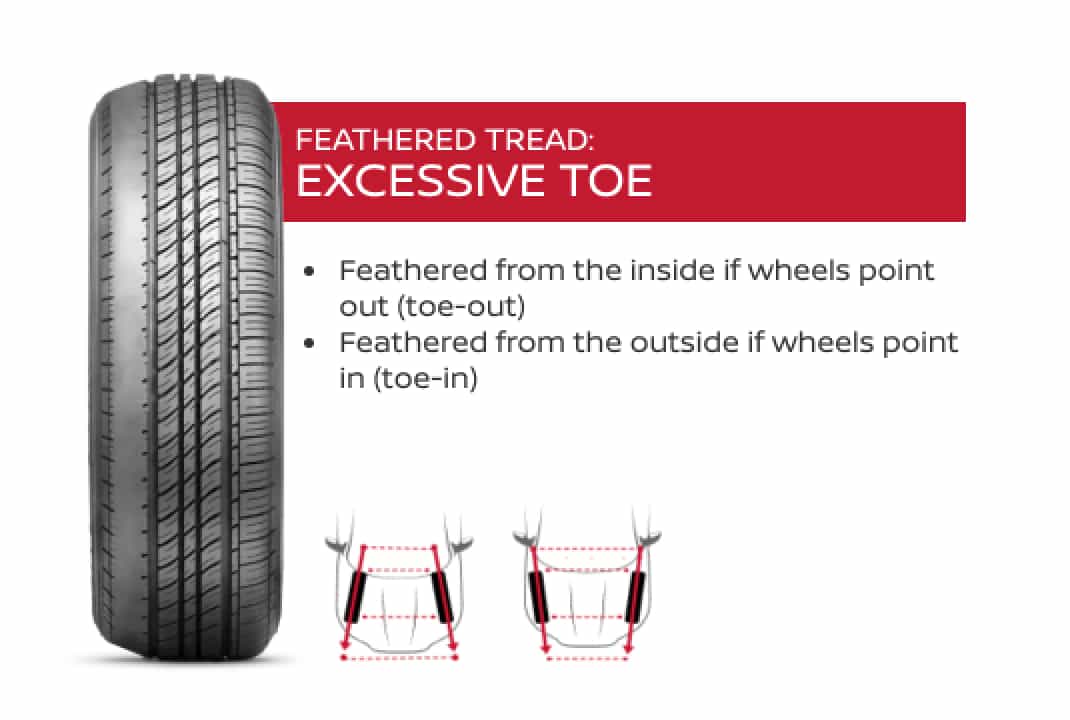 MAINTENANCE NEEDED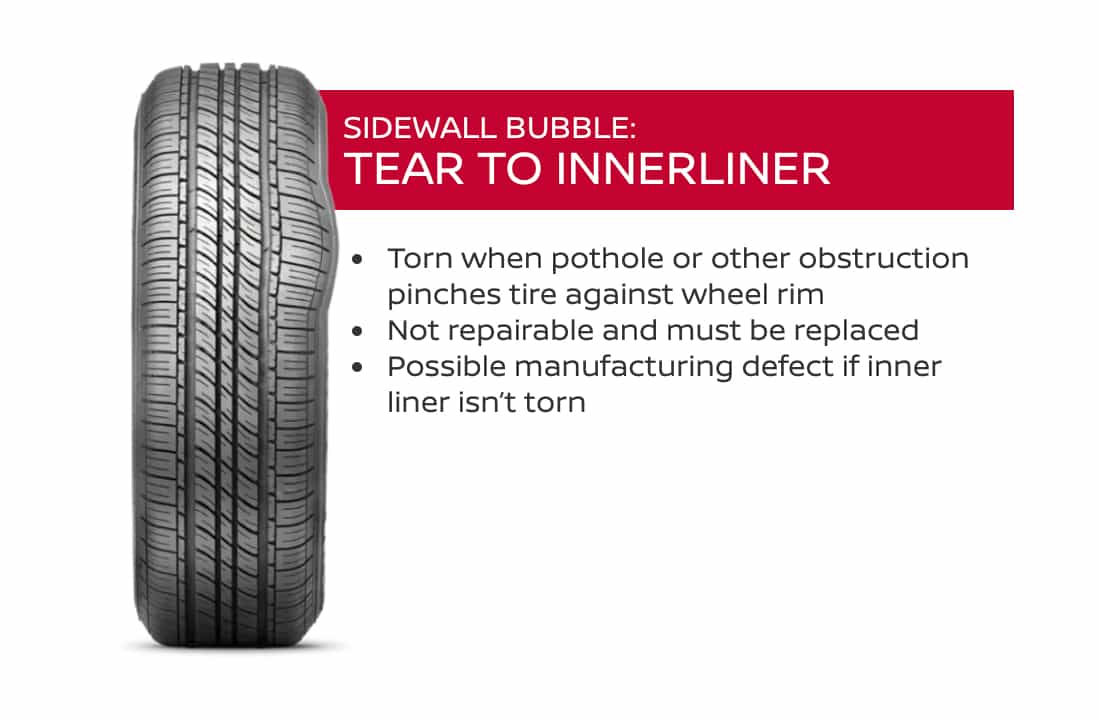 ROAD IMPACT
*Eligible tires only. Customer must present a printed or digital lower-priced quote on an identical tire dated within 30 days of purchase from a tire retailer and installer within 100 miles of dealership. Internet quotes are only valid for competitors with a physical retail sales and installation location within the 100-mile radius. Bonus, bundled, free, or special offers; coupons, rebates, or promotions; clearance or closeout prices; used tires; ancillary parts; labor or other charges; typographical errors; competitor prices that result from a price match; quotes from other automotive dealerships; quotes located with Nissan dealer assistance; and internal repair orders are not eligible. Void where prohibited by law. Additional terms and restrictions may apply. See your dealer for full program details.