The New 2024 Nissan Rogue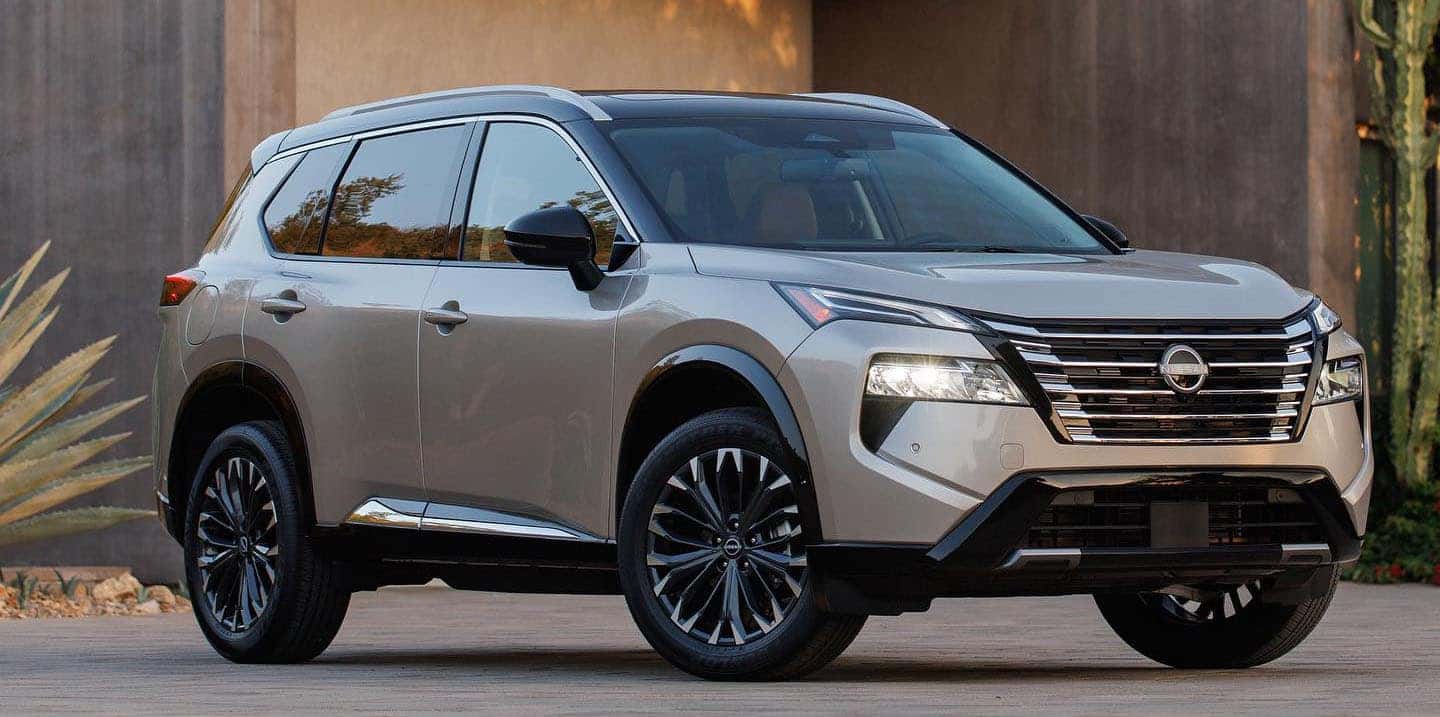 If you're looking to upgrade your Akron commute with an adventurous new SUV, you've come to the right place! At Mears Nissan, we offer a wide variety of new and pre-owned Nissan vehicles in all shapes and sizes, designed to cater to a broad range of budgets and lifestyles. Whatever you may be looking for, we're confident we can find you something to love in our lineup!
One of our bestselling models is the Nissan Rogue, a rugged compact SUV that boasts strong performance specs, tough capabilities, and sleek features inside and out. We have some details regarding the 2024 Nissan Rogue updates — check out the guide below for details!
2024 Nissan Rogue Redesign: All the Details
When the 2024 Nissan Rogue prototype was seen, it looked largely the same as the 2023 model except for some key changes to the front and rear. The new model features a redesigned front bumper and grille, both of which contribute to the Rogue's aerodynamic efficiency. The rear bumper and rear quarter panels have also gotten a stylish upgrade, although the sleek taillights will carry over from 2023.
That's just about all we know in terms of the 2024 Nissan Rogue changes, although we can make a few speculations based on industry news and Nissan's operations with other vehicles. Nissan has been incorporating hybrid powertrains in some of its European models, and sources say it's possible that the new Rogue will offer a hybrid option. The current powertrain is a 1.5L 3-cylinder with variable compression turbocharged engine delivering 201 hp and 225 lb-ft of torque on the Massillon roads, and adding an electric motor would increase both its performance and fuel efficiency.
Since the 2024 Nissan Rogue prototype was the same size as the 2023 model, it's likely there will be almost no changes to the size of the interior cabin, so you can expect the same roomy 105.4 cubic feet of passenger space and 74.1 maximum cubic feet of cargo space!
The interior of the 2024 Rogue is expected to be largely the same as the 2023 model. However, there will be a new infotainment system that is powered by Android Auto. This system will be similar to the one that is used in the Nissan Pathfinder and other new Nissan models. It will offer a variety of features, including a large touchscreen display, voice control, and access to a variety of apps.
The SL and Platinum, which have a 12.3-inch touchscreen and a 12.3-inch digital instrument cluster, are equipped with Amazon Alexa, Sirius XM satellite radio, and Hybrid Radio, a neat new feature that supplements standard FM radio signals. Basically, you'll be able to hear your favorite stations outside of the normal signal area. It also displays lyrics and album art.
Keep Up with Mears Nissan for the Latest 2024 Nissan Rogue News!
The 2024 Nissan Rogue hasn't arrived in Canton yet, but you can contact Mears Nissan to make sure you're among the first to know when it gets here! We'll also keep this page updated as we learn more about the next generation of this sporty compact SUV, such as pricing and performance specs. In the meantime, check out our model research for details on the other vehicles in our current lineup!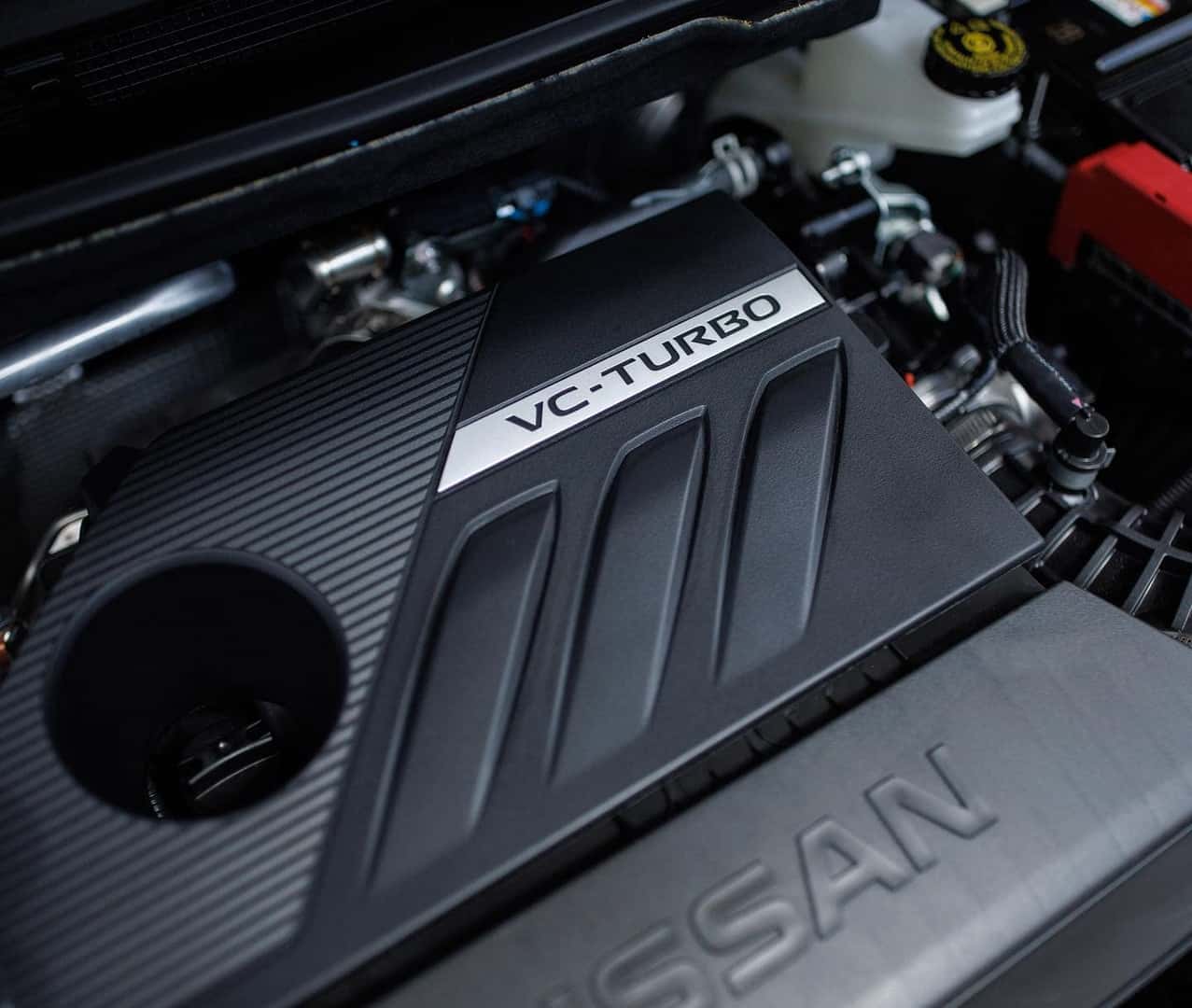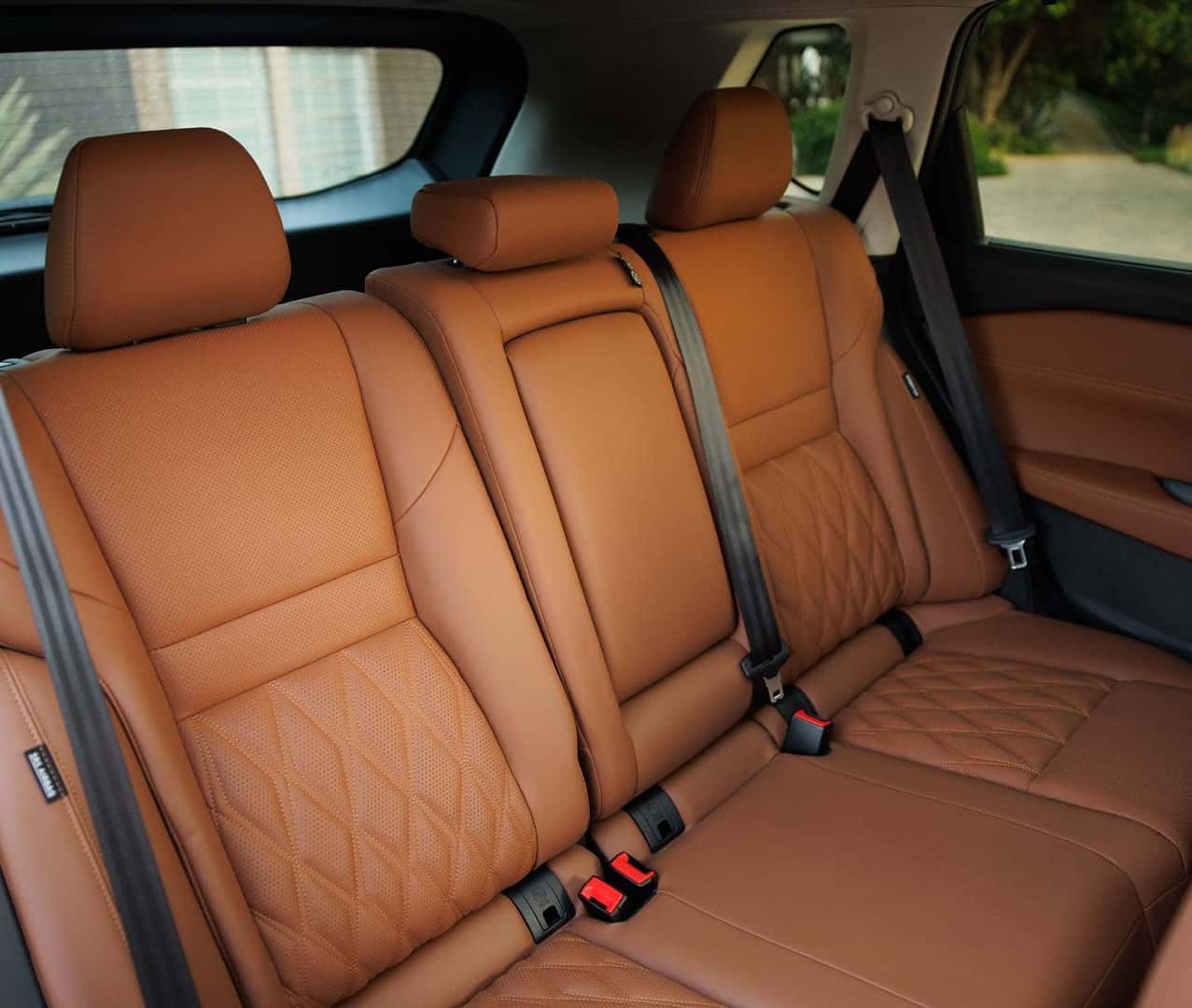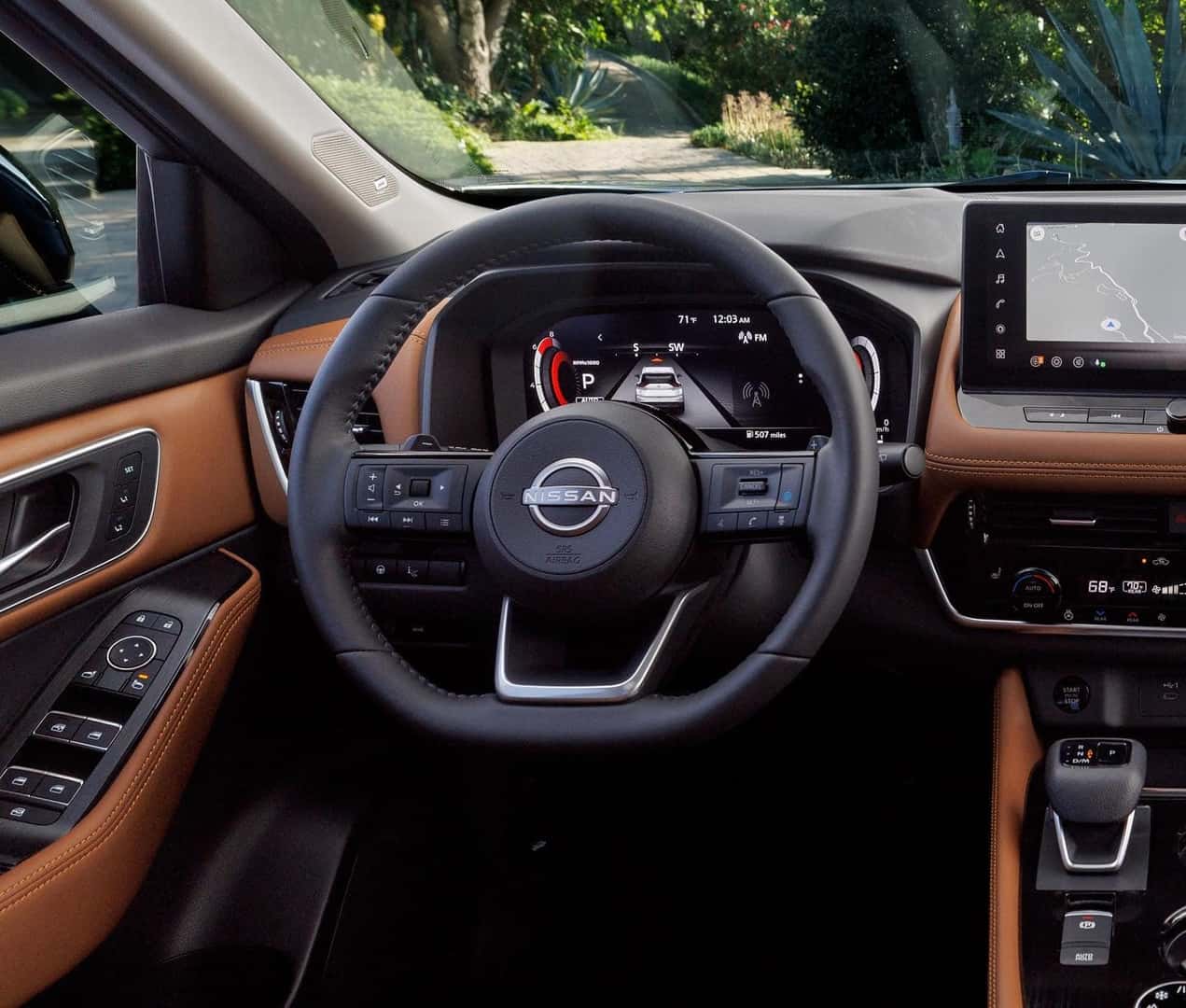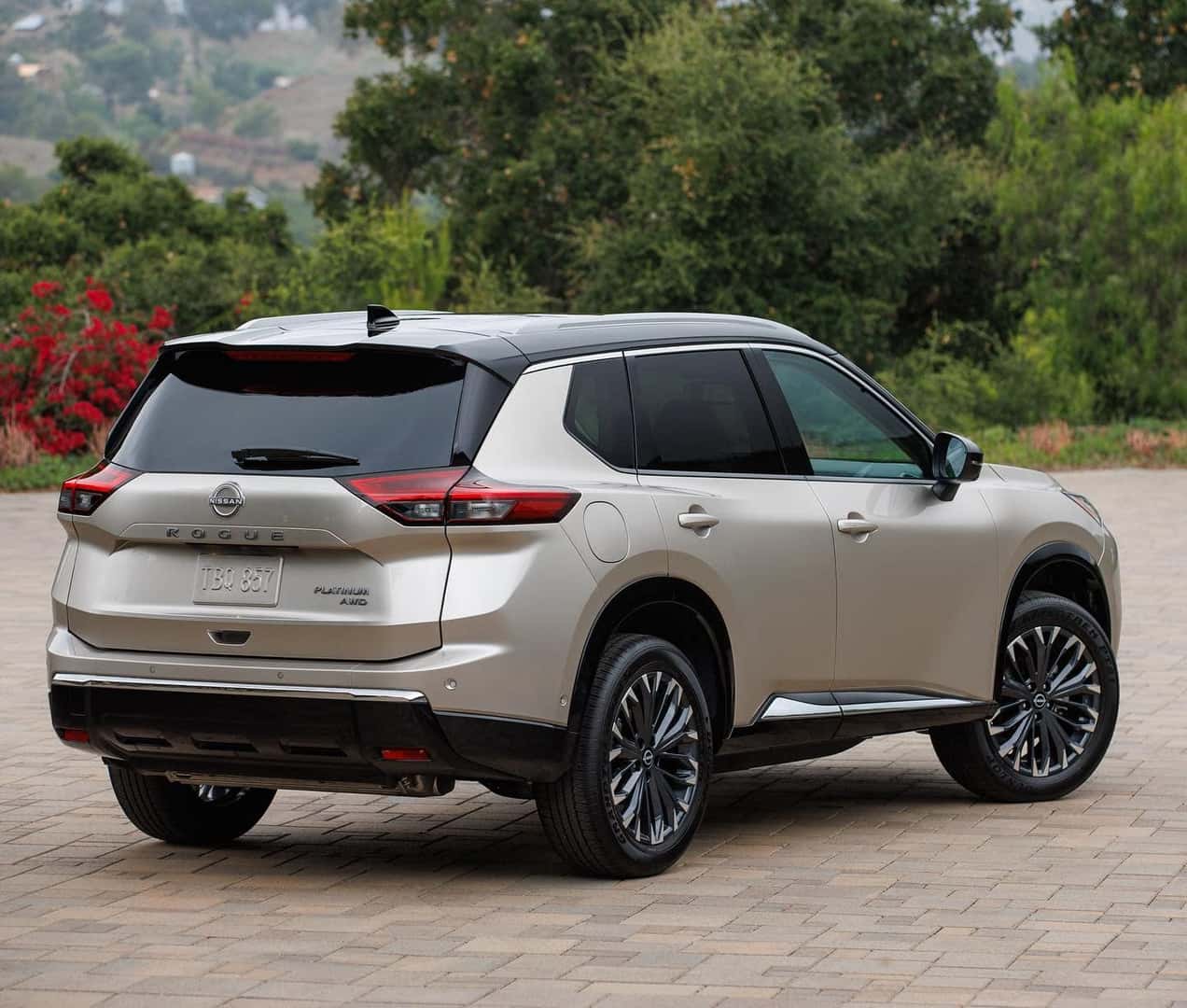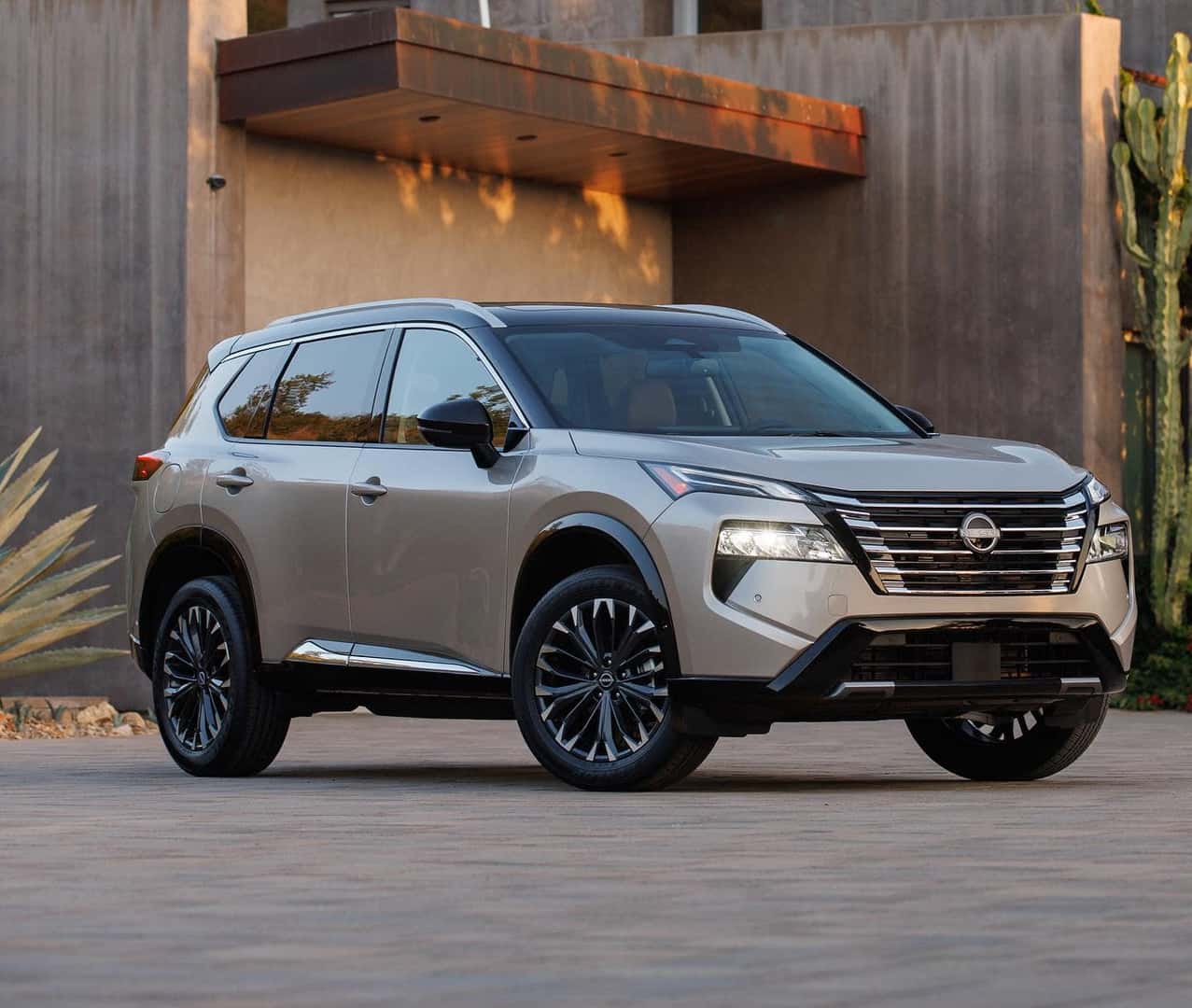 Learn More with Mears Nissan
Overview The 2024 Nissan Pathfinder and the 2024 Toyota Highlander are both mid-size SUVs that offer spacious interiors, comfortable rides, and a long list of features. However, there are some key differences between the two vehicles that may make the Nissan Pathfinder the better choice! See us at Mears Nissan to discover the 2024 Nissan…

The Nissan Titan is available in two main configurations: Titan and Titan XD. Both models are slightly different in terms of size and towing capabilities. If you need a solid pickup truck that can easily tow equipment or a boat, the Nissan Titan should be sufficient. Need something more commercial grade? The Nissan Titan…

If you're like many Canton car shoppers, one of your top concerns about your next possible vehicle is fuel economy. The new Nissan Rogue is a popular choice for many reasons — and fuel efficiency is near the top of the list. Go further on less fuel behind the wheel of a new Nissan…