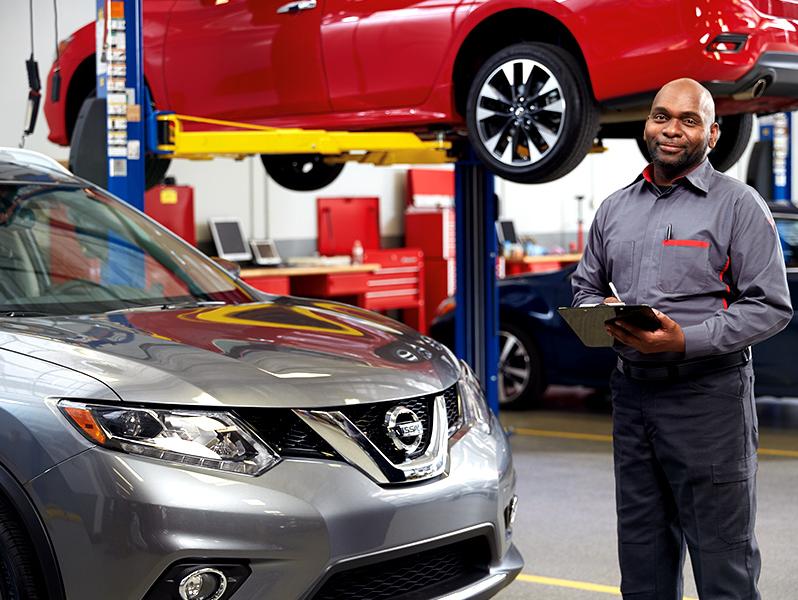 JOIN NISSAN ONE TO ONE REWARDS FOR FREE AT MEARS NISSAN
While there are many advantages that come with purchasing a Nissan, the Nissan One to One Rewards program is easy to join, complimentary, and offers many benefits for drivers in the Canton, North Canton, and Alliance area. If you want a way to earn points that you can use towards services, parts, and accessories for your Nissan, take advantage of this program right here at Mears Nissan. We want commuters in surrounding regions like Massillon or Wooster to get to enjoy all of the perks that come along with this loyalty reward program, and we are here to give you more information, as well as get the process rolling! You can start earning points easily by visiting our dealership for a service. Call us or
make an appointment
online today for your next service visit!

HOW DOES NISSAN ONE TO ONE REWARDS WORK?
Once you enroll in Nissan One to One Rewards with us at Mears Nissan, you will get to enjoy your One to One Rewards loyalty card, as well as savings while on your travels with the app that you can download. You can earn points whenever you see us for a service for your Nissan. Each point that you accumulate throughout your journey is equal to one dollar that you can use at our dealership. You can then use these points on many of the essential services that your Nissan needs like tire services, oil changes, and more. You can also get exciting offers on new Nissan vehicles and accessories!
Let's get started: You have 20 Service points ($20 value*) to use at your next visit. Also, you have 250 Sales points ($250 value*) to use toward your next new Nissan.
REWARDS+PLUS IS ANOTHER NOTEWORTHY COMPONENT
The Rewards+Plus element to the program is a notable element that you can use. Rewards+Plus allows you to earn points in other ways outside of just visiting us at the dealership! You can utilize the online mall that has a grand selection of retailers, and for every purchase that you make, you can earn bonus points! Do you want to keep a close eye on your points, and how many you have? Simply log in to your account, and you can also check out all of the exclusive benefits that Rewards+Plus has to offer.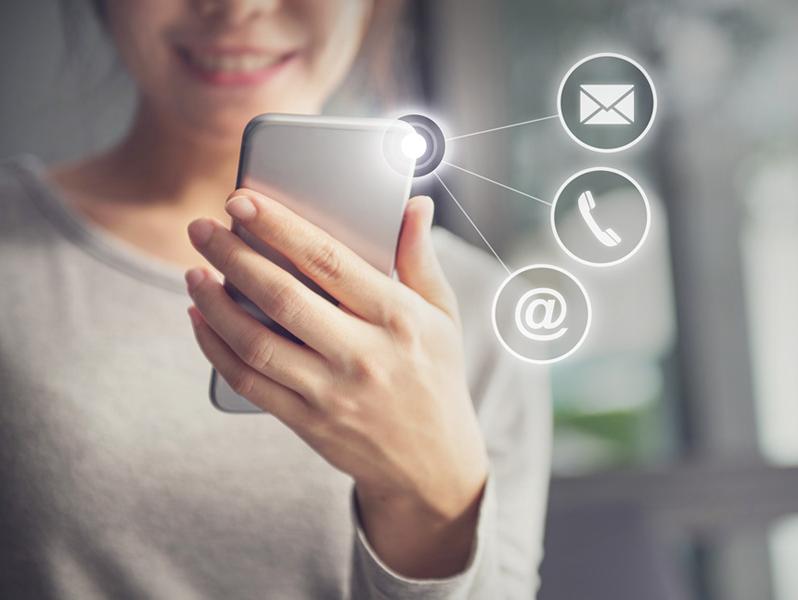 MEARS NISSAN ENJOYS OFFERING OUR CUSTOMERS BENEFITS
Here at Mears Nissan, it isn't just about selling or leasing a vehicle. We want our customers to have an excellent car buying and ownership experience from when you begin to search for a vehicle through our online showroom, all the way to coming to see us for maintenance for your Nissan that you purchased right here at Mears Nissan. We would like to thank our customers by providing them with special offers like the Nissan One to One Rewards program.
Are you eager to earn, redeem, and boost your rewards? Learn more about Nissan One to One Rewards by giving us call or stopping by Mears Nissan. We are thrilled to provide our customers with this exclusive program as a big thank you! Start earning points today, and schedule a service for your Nissan when the time is right for you!